Welcome to Freedom Rides
Did You Know?
At Freedom Rides getting a vehicle has never been easier!
DOWN PAYMENTS STARTING AT $1
EASY IN-HOUSE FINANCING
ALL VEHICLES STATE INSPECTED FOR SAFETY
WARRANTY FOR ENTIRE TERM OF CONTRACT
FREE OIL CHANGES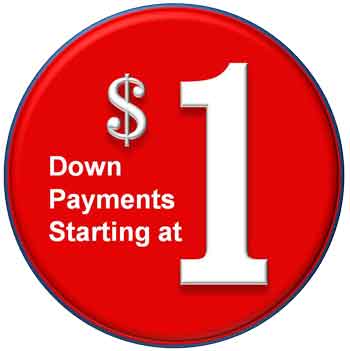 BRITTANY WAS A GREAT. SHE WALKED ME THROUGH EVERYTHING AND WAS VERY CHARMING AND HELPED TO FIND A CAR ON MY FIRST TIME HERE. SHE IS A GREAT SALES LADY. THANKS BRITTANY FOR A JOB WELL DONE
SHARON CLAYTON - CAMBRIDGE MD
Lisa at Freedom Rides in Easton, MD is absolutely AMAZING! She was so nice, and helped me get the car I wanted for a great price! Thank you so much Lisa! I would recommend them to anyone! And be sure to ask for Lisa!!!
Amanda - cambridge
Brittany Banks is the best sells person everyone. She was so caring and got me the best car and with a good down payment. She understood what i was telling her about always getting bad cars and she ensured me that this program is to help and can only better me as long as i what im suppose to. THANK YOU BRITT....YOU ARE THE BEST :) the best experience i ever had a car dealership she is wonderful.
Shana West - seaford